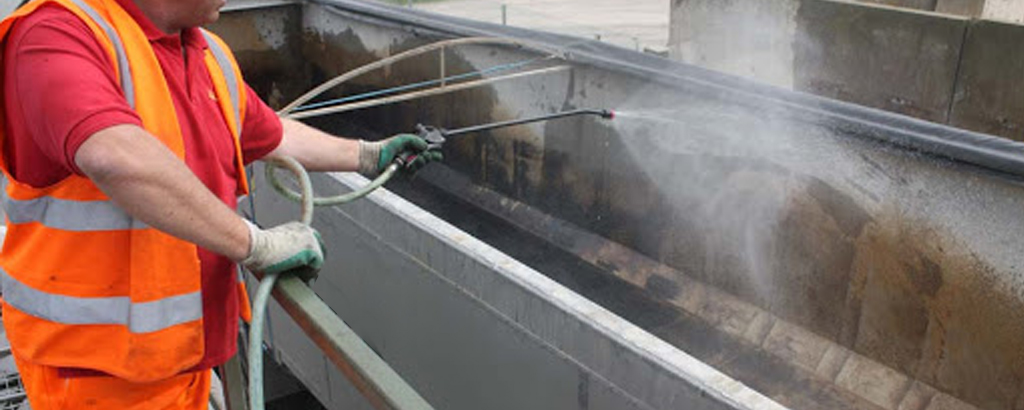 Asphalt Release Agent Manufacturers and Suppliers in Chennai, India
Asphalt Release Agent Rx is a completely biodegradable lubricant. The non-hazardous, water soluble mixable agent is designed to provide clean rapid and easy separation of bituminous (asphalt) materials from beds of dump trucks and haul trucks. This product is classified as Non Stick Biodegradable Agent for AsphaltApplication: Prevents buildup of asphalt in truck beds.Dose: Can be used in automated spray systems. It can be diluted with water at a ratio of 1:1 or up to 8 : 1. It can also be used in concentrated form as a cleaner for asphalt tools and equipment.   Once applied to the truck bed, a micro-thin film spreads out across the truck bed. This film creates a negative electrostatic charge on both the surface of the truck bed and the asphalt. This causes electrostatic repulsions preventing the asphalt from sticking to the surface of the truck bed. Usually three hauls can be made before another application is required. Other Asphalt release agents require an application for each load. This product, Asphalt Release Agent Rx only requires repeated applications if hauling SMA or other polymer type mixes.Note: Future & Benefit : Completely biodegradable thus minimizes environmental concerns. Usually, three hauls can be made before another application is required. Can be safely used with all types of asphalt mixes. No liability issues Does not iratate skin during contact Non-carcinogenic Safe on glass, wood and all metal surfaces Works Great on cold-mix used by cities and counties for repair projects. Effective on drag slats, rubber tire and steel rollers, pavers, patching machines and hand tools. Soy based Flash point is greater than 300 degrees F. Non-toxic Biodegradable Effective on all polymer type asphalt mixes.
Chennai Chemical offers highest quality products in Tank cleaning, Hold Solution , RIGS Oil Field & Oil Spill Chem & Accessory chemical. It is our endeavor to bring the highest level of purity in all the products. Our all product carries the assurance of high quality and high reliability. Our basic motto of the company is to give a better product to the customer at the lowest rate. We look forward to serving you with our definite intention to start a business relationship and to coordinate with your esteemed company. To know more contact us or email us at chems.chennai@gmail.com.