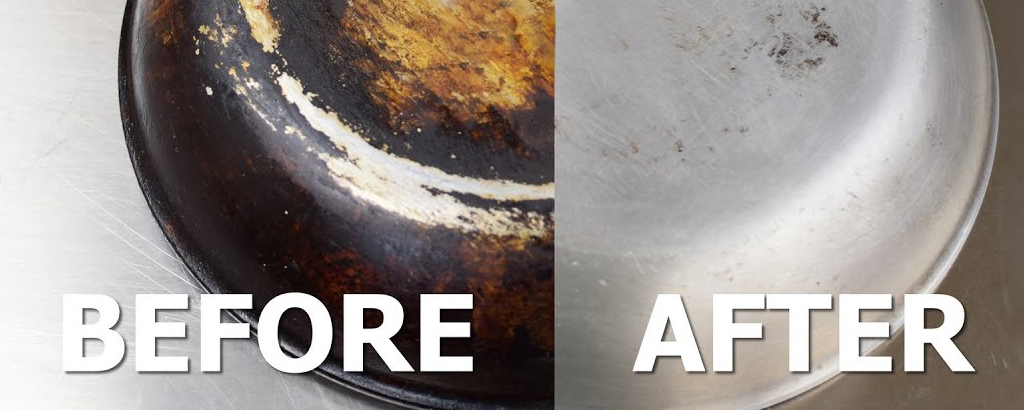 Carbon Oil Grime Remover Tuffclean Manufacxturers and Suppliers in Chennai, India
Fast Effective Liquid degreaser and decarbonizer, Its immediate action of solvent makes it very popular and easy to use. Plesant Smell based and its specialization is water-rinseable gives complete cleaning effect. ( This product is WATER INSOLUBLE ) Our Other Valuable grade of CARBON REMOVER ::: A) Carbon Remover Part No. – RXSOL-16-1003-025 ::: Specifically formulated for removal of completely carbon, grease, oil, varnishes and other heavy deposits from diesel engine. RXSOL-16-1003-025 is a highly concentrated Wetting Emulsifying Agent which makes this product water soluble.  ( This product is WATER SOLUBLE ) This powerful action is based on a two –Layer mechanism. The top-layer prevents the evaporation of the volatile components in the button-layer. The button –layer removes the deposited substances. This way, the deposits are bind and trapped resulting to complete and safe removal. CARBON cleaner is very active which eliminates the need for Scrubbing or Brushing  which can cause mechanical damages to discs and result in poor performance B) Carbon Remover LT Part No.- RXSOL-16-1075-025 ::: is a non-corrosive, powerful solvent for removal of carbonaceous deposits. Carbon Remover LT contains no chlorinated solvents or phenolic compounds and has low toxicity to the environment and to persons handling it.  ::: ( This product is WATER INSOLUBLE )  Application: Eliminates heavy deposits of mud. Eliminates varnish and carbonized oil. Eliminates carbon residues, such as fine coal and soot, resulting from incomplete combustion.  Advantages Decarbonizes and dissolves grease and oil quickly and effectively. Dose: Preparation / Usage CARBON REMOVER can be used on boats, in dockyards or in land installations, to clean nozzles, burners, heaters, and injectors for all types of pistons, valves, etc. It is formulated to be used undiluted in immersion or recirculation tanks, brushed or in conjunction with a small pump. After cleaning, rinse thoroughly with water and dry the part completely. Note: RXSOL brand Decarbonizer Predator Carbon Cleaner manufactured in our Navi Mumbai based plant and we are keeping stock for supply at Kandla,Gandhidham, Mundra, Sikka, Surat, Mumbai, JNPT, Goa, Manglore, Visakhapatnam, Kakinada, Gangavaram, Chennai, Ennore, Kolkatam Haldia, Paradip, Buz Buz, Fujairah, Dubai, Sharjah, Abu Dhabi, Middle East and Gulf. We are Exporter of Decarbonizer Predator Carbon Cleaner for Turkey, Africa, Sinagpore.
Chennai Chemical offers highest quality products in Tank cleaning, Hold Solution , RIGS Oil Field & Oil Spill Chem & Accessory chemical. It is our endeavor to bring the highest level of purity in all the products. Our all product carries the assurance of high quality and high reliability. Our basic motto of the company is to give a better product to the customer at the lowest rate. We look forward to serving you with our definite intention to start a business relationship and to coordinate with your esteemed company. To know more contact us or email us at chems.chennai@gmail.com.