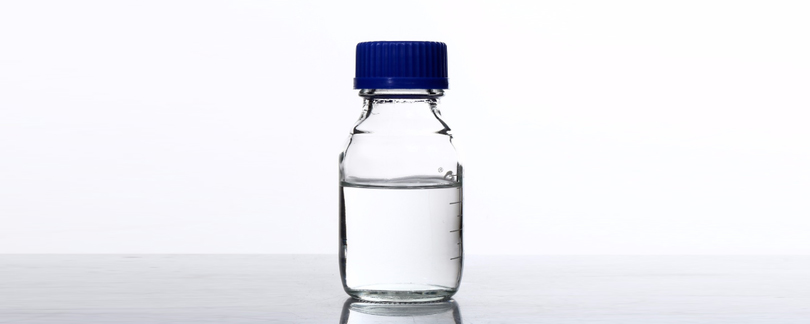 Diglycolamine Retailers In Chennai, India
Chennai Chemical is a world-famous manufacturer, supplier, and exporter of Raw chemicals. Our RXSOL-19-2067-210 Diglycolamine is a colorless, slightly viscous liquid with a mild amine odor. DGA is miscible with water, alcohols, and aromatic hydrocarbons, but relatively immiscible with aliphatic hydrocarbons and ethyl ether.
Diglycolamine is used in water treatments, gas refining, preparation of foam stabilizers, wetting and emulsifying agents, condensation polymers, photoresist strippers, and amides for personal care and metalworking applications. Specially manufactured our chemical using high-quality chemicals at our sophisticated manufacturing unit. These are highly acknowledged due to their accurate composition and effectiveness. These products are sourced from our trustworthy vendors and are available at competitive prices. Our product range is largely used in a different sectors. Available in various packing 1, 5, 10, 20, 25, 210 Ltrs.
Physical Appearance
liquid
Colour
Colourless
Odor
Milk Amine Odor
Solubility
Miscible with water and alcohols
Industry uses
Agricultural chemicals (non-pesticidal), Corrosion inhibitors and anti-scaling agents, Odor agents, Solvents (for cleaning or degreasing), Paint additives and coating additives
Alkanolamines are used to prepare surface-active soaps through reaction with fatty acids. Surface-active soaps are used commercially as a emulsifier, lubricants, detergents, pesticides and personal care products.Diglycol amine is primarily used in applications for removing H2S and CO2 in acid gas removal applications at low partial pressures.
Chennai Chemical offers highest quality products in Tank cleaning, Hold Solution , RIGS Oil Field & Oil Spill Chem & Accessory chemical. It is our endeavor to bring the highest level of purity in all the products. Our all product carries the assurance of high quality and high reliability. Our basic motto of the company is to give a better product to the customer at the lowest rate. We look forward to serving you with our definite intention to start a business relationship and to coordinate with your esteemed company. To know more contact us or email us at chems.chennai@gmail.com.