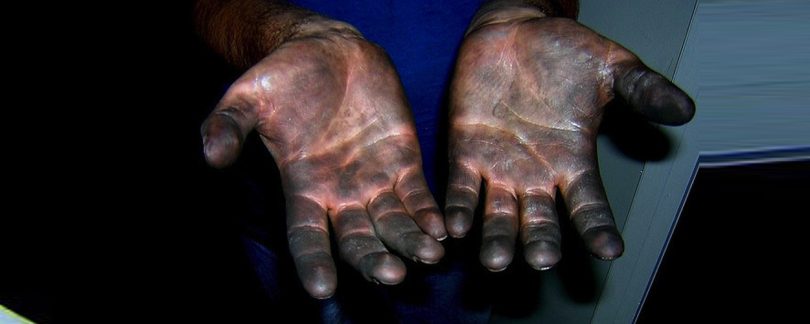 Premium Waterless Hand Cleaner Manufacturers and Suppliers in Manglore, Chennai, India
Chennai chemical is the leading manufacturer and supplier of Rxsol waterless hand cleaner all over UAE and Middle East countries. Fujairah chemical Rxsol waterless hand cleaner quickly and safely removes grease, paint, ink, tar, industrial soils and much more from your hands. You can also clean your tools as well as having multiple other uses throughout your household. Rxsol waterless hand cleaner only uses the highest quality, premium ingredients, making it safe for use in children's hands. It is non-toxic and bio-degradable, and is specially formulated with moisturizers to not only leave your hands clean but silky smooth. Available in various packing from 1, 5, 10, 20, 25 kgs.
Chennai Chemical offers highest quality products in Tank cleaning, Hold Solution , RIGS Oil Field & Oil Spill Chem & Accessory chemical. It is our endeavor to bring the highest level of purity in all the products. Our all product carries the assurance of high quality and high reliability. Our basic motto of the company is to give a better product to the customer at the lowest rate. We look forward to serving you with our definite intention to start a business relationship and to coordinate with your esteemed company. To know more contact us or email us at chems.chennai@gmail.com.