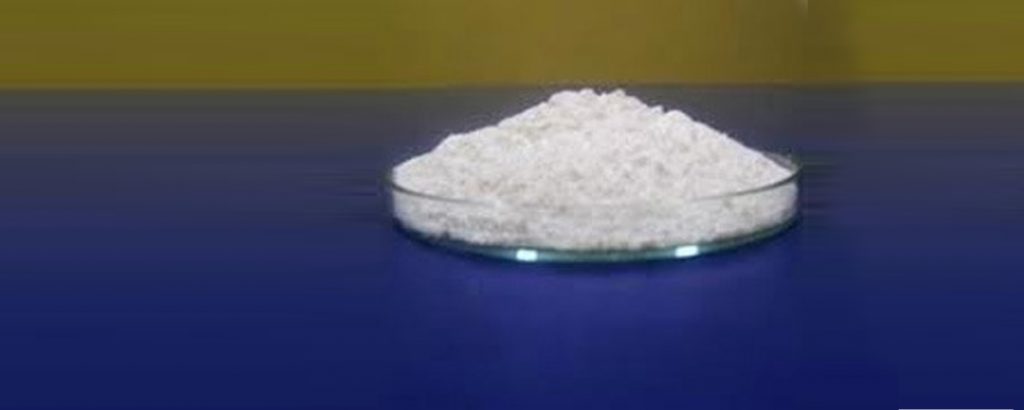 Sodium bifluoride (NaHF2) Distributors in Krishnapatnam, Chennai, India
Chennai Chemical is a world-famous manufacturer, supplier, and exporter of Laundry Chemicals. Our RXSOL-26-6237-025
Sodium Bifluoride is used for manufacturing wood preservatives.It is used in the production of soldering agents and brazing. It is also used as a catalyst for polymerization. It is used as a component of electrolyte and fluorine production. It is used in the glass industry for etching and manufacturing special optical glasses. Flux for Silver Solders and constituent of Brazing Flux formulation. The catalyst in the Alkylation of benzene with olefins. Specially manufactured using high-quality chemicals at our sophisticated manufacturing unit. These are highly acknowledged due to their accurate composition and effectiveness. These products are sourced from our trustworthy vendors and are available at competitive prices. Our product range is largely used in the different sector.
| | |
| --- | --- |
| Formula | NaHF2 |
| Appearance | white solid |
| Molar mass | 61.99 g/mol |
| Density | 2.08 g/cm³ |
| Melting point | 160 °C (320 °F; 433 K) (decomposes) |
Chennai Chemical offers highest quality products in Tank cleaning, Hold Solution , RIGS Oil Field & Oil Spill Chem & Accessory chemical. It is our endeavor to bring the highest level of purity in all the products. Our all product carries the assurance of high quality and high reliability. Our basic motto of the company is to give a better product to the customer at the lowest rate. We look forward to serving you with our definite intention to start a business relationship and to coordinate with your esteemed company. To know more contact us or email us at chems.chennai@gmail.com.