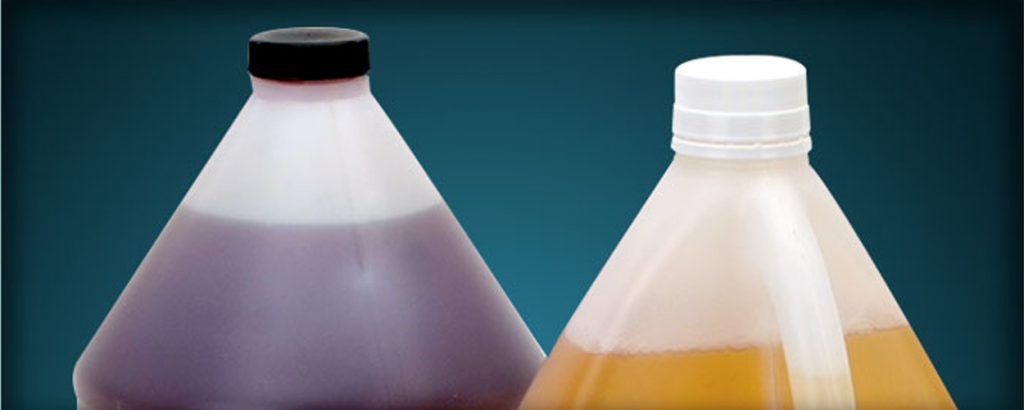 Ultrasonic Cleaner Solution Dealers in Chennai, India
Chennai Chemical is a world-famous manufacturer, supplier, and exporter of Deck cabin galley Maintenance chemicals. Our RXSOL-16-3006-210 Ultrasonic Cleaner gives free rinsing and reliable results without interfering residues. Ideal for cleaning contaminants from glassware, metals, plastics, ceramic, porcelain, rubber and fiberglass. Excellent replacement for corrosive acids and hazardous solvents. It is a low-toxic product with an exceptional solvency power on soil & oily matter & having good foaming qualities. It is free from Hydrocarbon solvents, Biodegradable and minimizes the extreme hazards to personnel in handling materials. It is specially formulated for ultrasonic cleaning applications. Corrosion inhibited formulation recommended for glass, metal, stainless steel, porcelain, ceramic, plastic, rubber, and fiberglass. Can be used on soft metals such as copper, aluminum, zinc and magnesium if rinsed promptly. Corrosion testing may be advisable. Specially manufactured our chemical using high-quality chemicals at our sophisticated manufacturing unit. These are highly acknowledged due to their accurate composition and effectiveness. These products are sourced from our trustworthy vendors and are available at competitive prices. Our product range is largely used in the different sector. Available in various packing 2.5, 5, 10, 20, 25 Ltrs as per requirement.
Chennai Chemical offers highest quality products in Tank cleaning, Hold Solution , RIGS Oil Field & Oil Spill Chem & Accessory chemical. It is our endeavor to bring the highest level of purity in all the products. Our all product carries the assurance of high quality and high reliability. Our basic motto of the company is to give a better product to the customer at the lowest rate. We look forward to serving you with our definite intention to start a business relationship and to coordinate with your esteemed company. To know more contact us or email us at chems.chennai@gmail.com.